On July 24-25th, Regenerate Africa organized a community baraza in Buikwe district to create awareness on Sexual Reproductive Health Rights (SRHR) and climate change in commemoration of the World Population Day, which was on the 11th of July.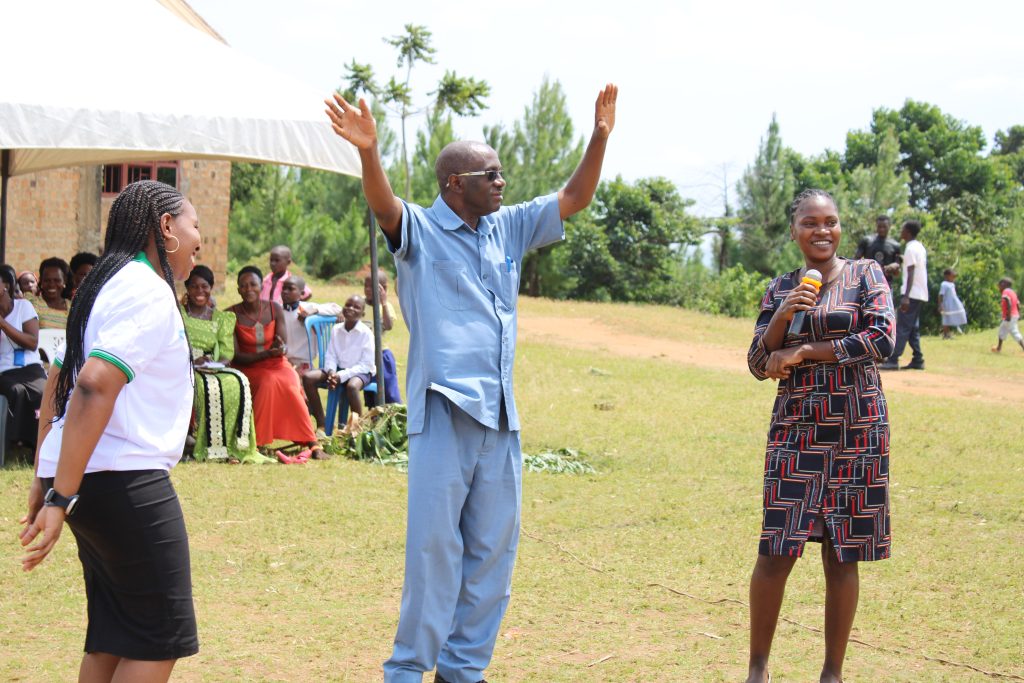 A two-day activity was conducted at Zitwe Primary School in Zitwe village, Ssi-Bukunja Sub
County in Buikwe district. It was organized and conducted with support from 4 staff from Regenerate Africa including the Programme Officer, Communications Officer, Natural Resources lead, Biodiversity specialist, and a driver.
The community baraza took place on the first day where leaders and community members talked about the interlinkage between SRHR and climate change in commemoration of the World Population Day (which is annually celebrated on 11 th July). A total of 164 people (106F, 58M, excluding children) were present for the event including 24 leaders (5F, 19M). These were; 5
district officials, 5 leaders from Ssi-Bukunja Sub County, 4 District and Sub County Councillors, 3
leaders at Parish level and 7 village chairpersons.

A medical outreach was also conducted for 2 consecutive days where services such as; antenatal care, family planning, STI (HIV, Hepatitis B, Hepatitis C, Syphilis) testing, and measurement of vital statistics like blood pressure were done.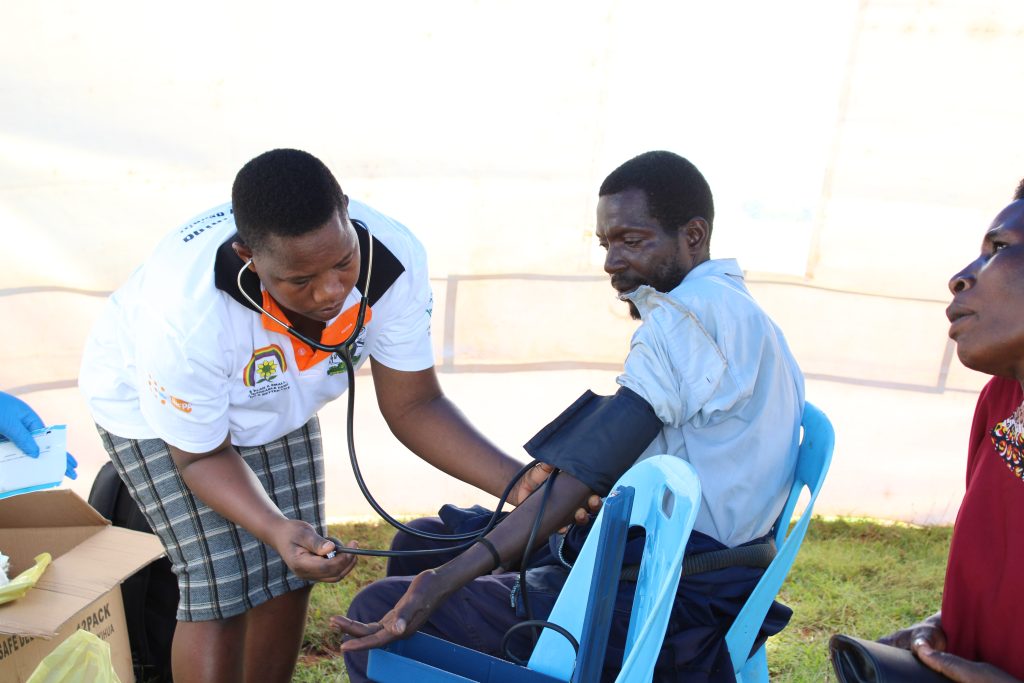 The objectives were to create a platform for engagements between community members and their leaders on issues related to the linkages between climate change and SRHR.
1. To attain commitments from leaders on addressing challenges faced by community members in accessing FP/RH services and climate-related issues in that regard.
2. To create mass awareness on SRHR and climate change issues discussed at the community baraza through news items by a renowned national radio station.
3. To promote access to family planning and other health services through outreaches with
support from one of the surrounding facilities.